Company DAVATRANS s.r.o. was established in 2017. Within transport companies we are small to medium-sized enterprise and we have our own fleet, we also manage logistic services of outsourced companies. The goal of DAVATRANS s.r.o. is to satisfy all the logistic needs of our customers with emphasis on the quality of our services. Our priority is long-term, good relations with our customers based on cooperation and mutual understanding of common goals.
Even though our company is young, our team has extensive experiences in the area of logistics and transportation. Our drivers abound with experiences and knowhow gained by long practice. If you choose to work with DAVATRANS s.r.o, we will do everything to achieve effective cooperation and win-win outcomes for interested parties.
Modern Fleet
The key to effective transportation services, today more than ever, is a modern and eco-friendly fleet. DAVATRANS s.r.o. has such a fleet. You will find trucks and trailers meeting the most demanding norms of EURO 6 in our fleet, thanks to which we can transport to every corner of Europe, even those with the highest emission restrictions.
Our Fleet:
Trucks VOLVO FH
Trucks Mercedes-Benz Actros
Vans IVECO Daily
Flatbad Renault D Wide & VOLVO FM
Vehicle Combination:
Truck + Trailer
Truck + Trailer MULDA for the transport of coils
Truck + Trailer MEGA with a transport height of 3m
Flatbed truck with a capacity of 18 EU pallets, load capacity 8.5t incl. lifting equipment for loading and unloading without mechanization of the client
Vans with a capacity of 8 EU pallets, load capacity 1t, suitable for express shipments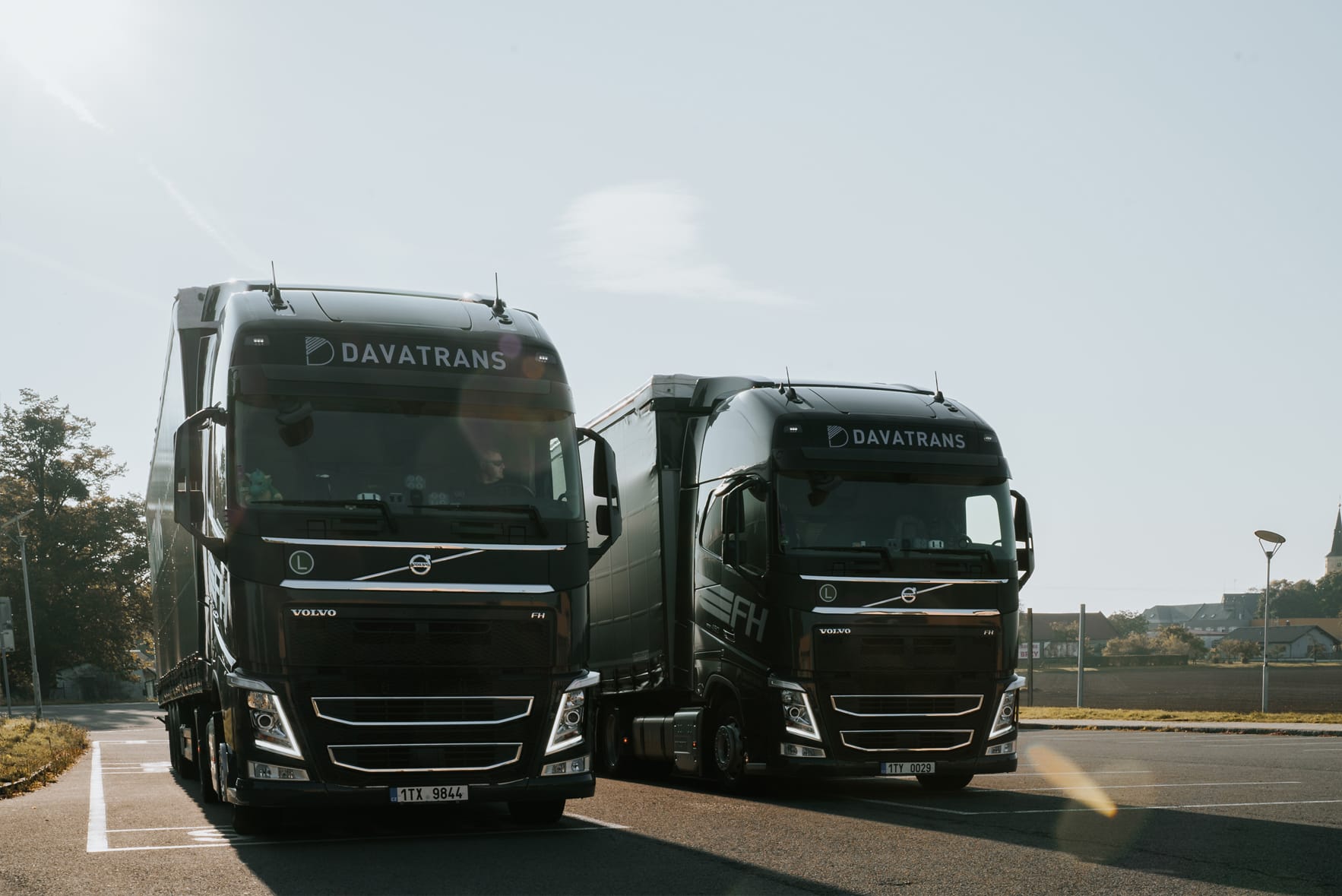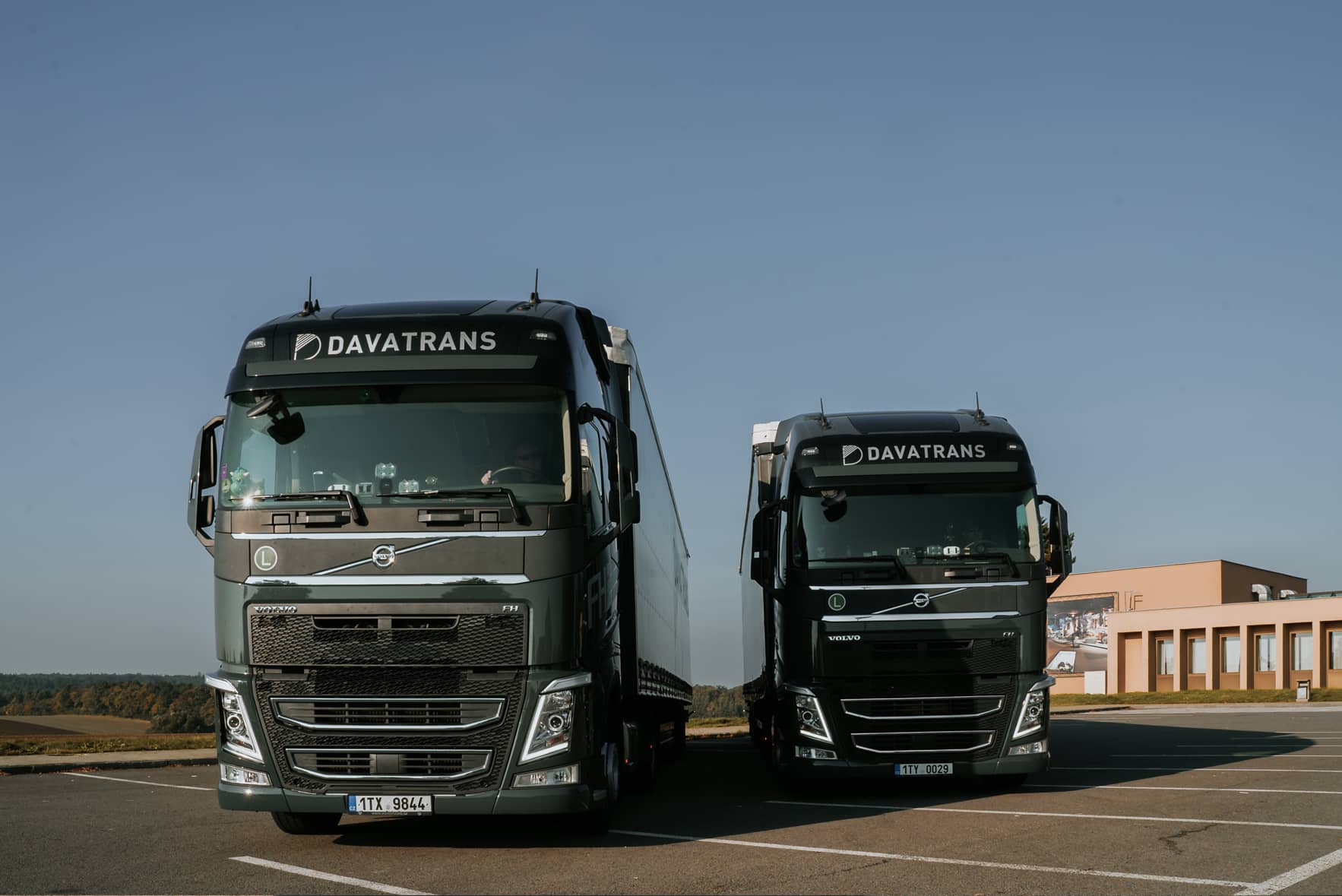 Storage Facility
Company DAVATRANS s.r.o. offers a possibility to use our storage facility in Opava-Komárov. Our warehouse has controlled temperature and is equipped with loading and unloading technology including warehouse personnel. In addition to indoor storage, we can also use the handling area on the company's premises to store material without the need for storage in a warehouse.
We offer more than just our transportation services. Do not hesitate to utilize our complex services.
Certification
Our company has all the certification required to operate international transportation on European union grounds including appropriate insurance.